Clear Hear Solutions are still able to see you for this essential service
Clear Hear Solutions are a company based in Bridgwater, Somerset, founded in 2018.
Working in the Audiology sector since 2010, it has become evident that Ear hygiene services have become difficult to access.
Due to the lack of these services, we established Clear Hear Solutions.
I am a registered Hearing Aid Audiologist specialising in ear wax removal using microsuction.
I am a member of The British Society of Hearing Aid Audiologists (BSHAA) and registered with The Health & Care Professions Council (HCPC) as a hearing aid dispenser.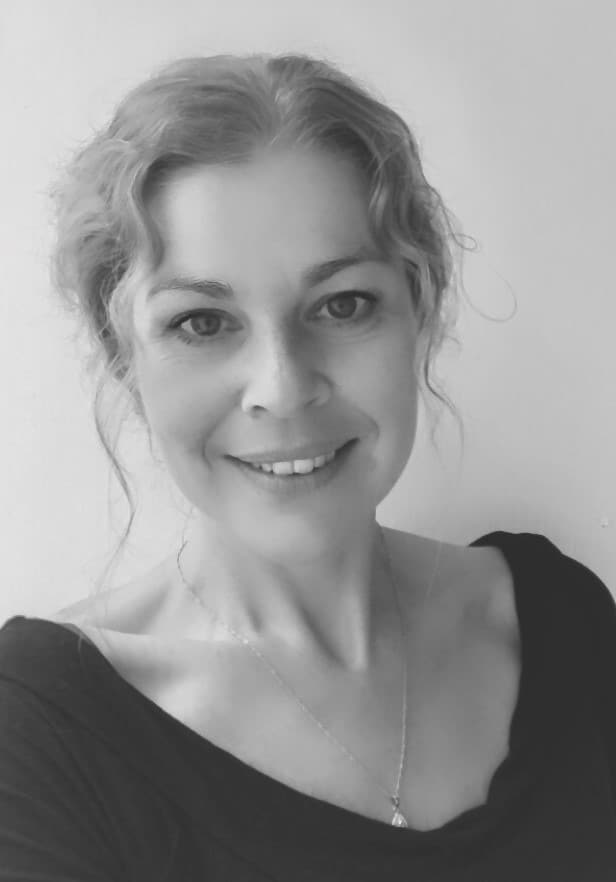 Helen Penn FdSc ,Hearing Aid Audiologist
What is microsuction ?
We use microsuction to remove earwax or debris from the ear canal as sometimes the ears can stop cleaning themselves.
Using a fine suction tube and a vacuum, your audiologist will use magnification and lighting to view the ear canal.
We remove earwax and debris, clearing any blockages that could have been causing pain, infection or hearing loss.
Although this can be a little noisy, it is perfectly painless.
You must ensure that you stay still while the procedure is carried out.
We can carry out microsuction on ear canals with perforated eardrums. Microsuction is a more suitable method of wax removal for hearing aid wearers.
We can remove infected debris from canals (current or post infection, depending on patient comfort).
There is no need to soften earwax for any longer than 2 to 3 consecutive days (unless severely impacted). This is unlike irrigation, which is recommended for approximately 7 to 10 consecutive days.
Price for wax removal procedure
£40 for one ear, £50 for both ears.
A triage fee of £25 is applicable if an appointment is carried out but there is no requirement for wax removal. For example clear canals (no wax).
(£25 fee NOT applicable if wax removal carried out).
Book online now for your appointment using this link
What is a triage fee?
A triage involves the audiologist assessing your need for wax removal using otoscopic viewing of the ear canal.
We offer you help and advice about any symptoms you may be experiencing that have encouraged you to seek an appointment. For example, whether you need to follow up with your GP to investigate further.